With an average of 20% productivity gain, scientific molding is the cost-effective solution.
As a leader in Scientific Injection Molding utilizing a decoupled 2-process with eDart process controllers, P&P Industries can provide a decrease in scrap, cycle time, and field failures. This allows P&P to offer more competitive pricing and a higher level of quality through the use of actual data that the machine and mold output for analysis by our processing engineers.
Scientific Injection Molding utilizes a scientific approach to gather actual values to build a robust molding process that will account for external variation of raw materials and equipment.
At the heart of Scientific Injection Molding is the ability to detect where potential problems lie and document the problems with data, not subjective opinions. From the beginning of any new project each component is reviewed for opportunities of design improvements, this keeps the program on track and on time with fewer revisions in the prototype or production stages.
Scientific molding holds each component accountable, which results in true concurrent engineering. All designs and decisions are professionally reviewed in the preliminary stages of a project to make all parties successful.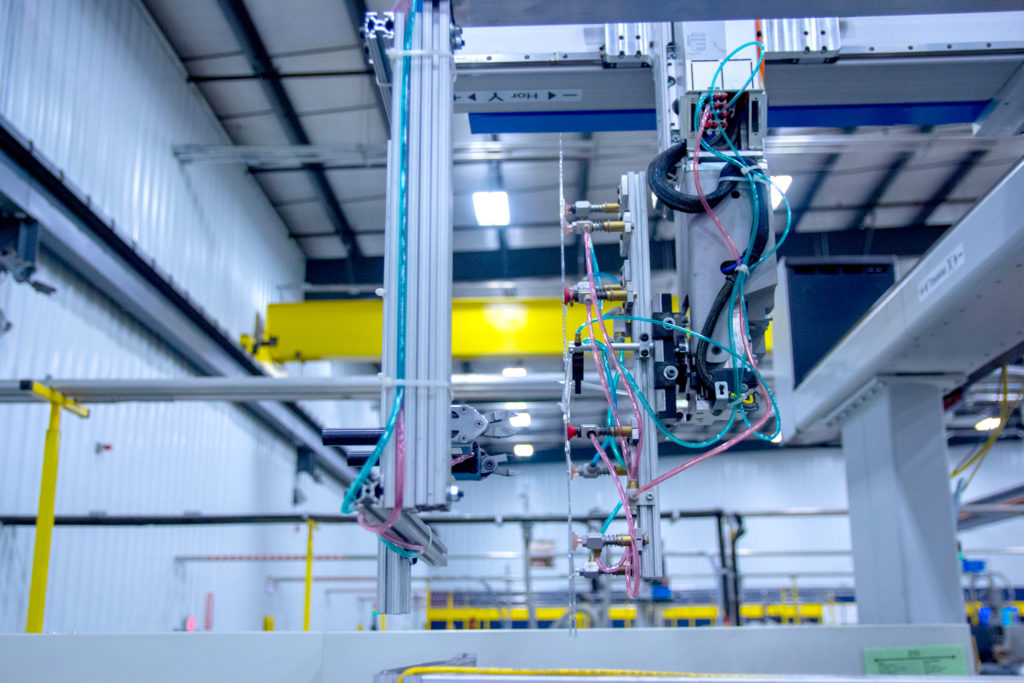 Scientific Approach to Establishing Molding Variables
Understanding of four critical components

Material
Part Design
Tooling
Processing

Every decision is backed by scientific data
Increased efficiency, improved quality, and earlier failure detection
Cycle Time Reductions = Cost Savings
Reducing 30s cycle time by 1 second = $

2 seconds per minute
2 minutes per hour
10,000 minutes per year or 166 hours saved

Decoupled 2 molding practices
Transducers built in the tool for accurate data collection