About Us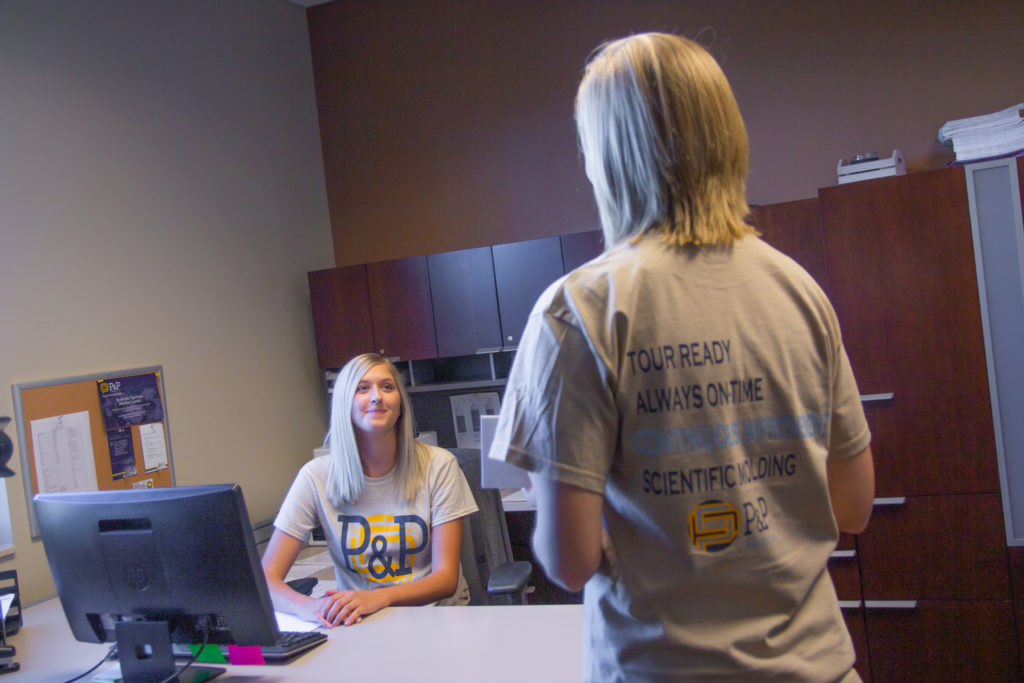 A recognized leader in the industry, P&P Industries is a family-owned, custom injection molding company that takes a scientific approach to molding. Our commitment to scientific molding is what makes us unique, allowing us to be one of only eight companies in the US to be a certified RJG Tryout Shop.
Our processes, developed through the principles of scientific molding, collects actual data through rigorous tests, ensuring that no rock is left unturned. The collected data provides the foundation for our repeatable process for quality and success.
Since 1970, P&P Industries has been a trusted partner to work with, and our customers consistently rank our service and quality among the highest of their suppliers. When you work with P&P Industries, you can count on us to never be satisfied with good enough, but instead, look to find ways to achieve continuous innovation to create the best possible solution.
Our History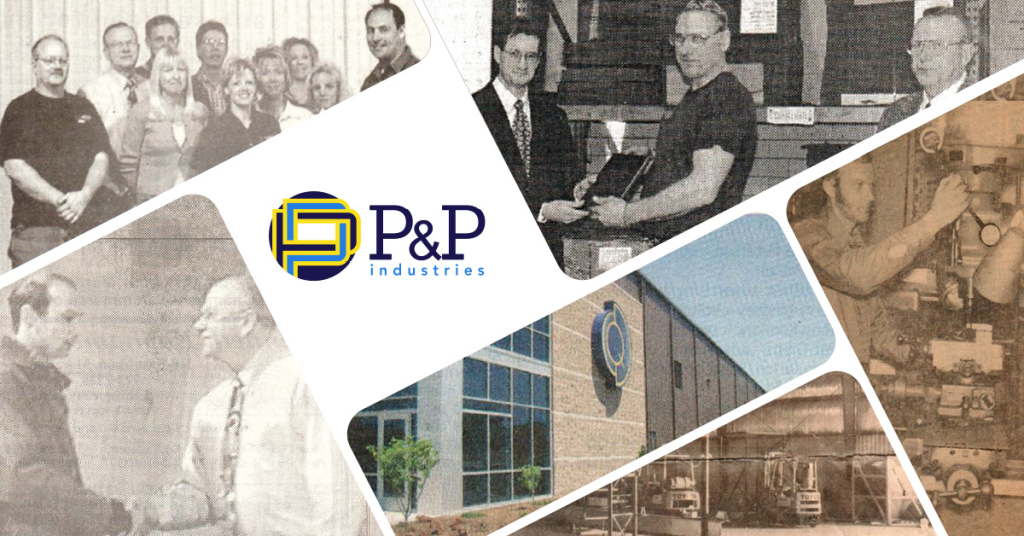 P&P Industries was started by Warren Pruis. When Pruis was 25 years old, he worked at a tool and die shop, the only problem was, Pruis could not see himself doing this for the rest of his life. This led him and his brother to reach out to a fellow member of the fire department, that Pruis knew owned a construction business with storage room available. Warren and his brother went out and bought $3,000 worth of lathes and mills, marking the beginning of their tool shop, P&P Tool, where they rented out space for $50 a month. In 1972, the brothers bought their first injection molding machine but quickly outgrew their original space and one year later, they moved operations to a new location. The shop continued to grow, and operations were once again moved in 1984, this time into the old Clystic School building. The move prompted the name change to P&P Industries, as the capabilities of the shop continued to expand.
The company continued to earn praise for the work being done, highlighted by the first JD Achieving Excellence Award in 1997, certification to the ISO 9001 Standard in 2002, and being named the John Deere Supplier of the Year in 2005.
In 2012, P&P Industries saw tremendous growth projections and moved operations of the company once more, but an addition alone was not adequate for long-term growth without the purchase of additional land, this, however, was not an option. Instead, P&P Industries built a brand new state-of-the-art facility in Sterling, Illinois, located in the Meadowlands Business Park. The new facility embodies the company's commitment to efficiencies, product optimization and scientific principles, helping P&P Industries attain world-class levels of achievement.